Wednesday, 15 August 2012
I actually enjoyed this book! At first, due to the sheer enormity of the book, I wasn't quite sure if I was going to be able to complete it. It did take me a good 100 pages or so to really get into it but after a while I was hooked. If you aren't into epic tales, with a lot of historical and factual detail, then this might not be the book for you, but this isn't all the the novel contains. There is also some lovely romance, friendships, as well as rivalry and deception. It reminded me a bit of a Phillipa Gregory book in its tone and subject matters. There are many characters in this novel and several generations within this novel and they all centre around the building of a cathedral. The only reason I gave this novel four stars rather than five is because I felt that the last 100 pages wandered on a bit too long for my liking but other than that, I really loved this book and would be interested in reading more of Ken Follett's work in the future.
Sunday, 12 August 2012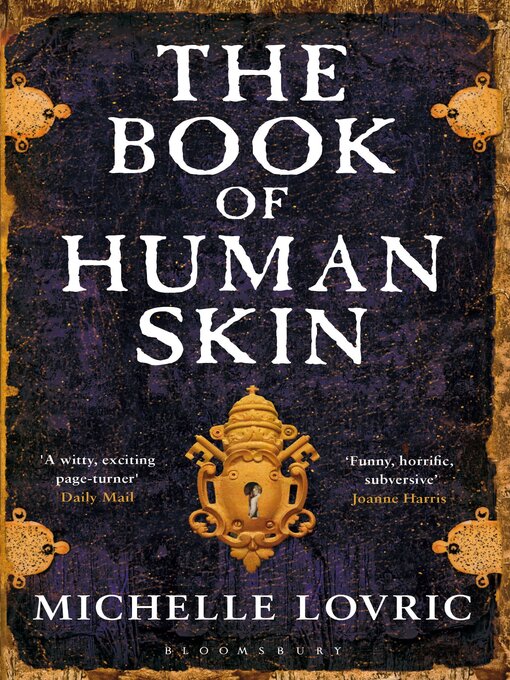 It was a about a month ago that I finished reading this book. It was the first one that I had read since finishing my English A-Level and what a book to read! It was exciting, intriguing, dark, humorous and most of all, intelligently written. The novel follows the story of a young girl's life, plagued by her truly evil older brother, and all the people she encounters and affects along the way. As well as the girl's narrative voice, we also get to read the narratives of several other characters surrounding her, including the not so nice ones! Although the chapters switch between narrators on a regular basis, the novel never feels stodgy or over complicated. The characters are beautifully realised by Lovric, and I found some of the darker characters to be the more thrilling to read; in particular, there's a crazy nun, who sends chills down your spin whenever you read her narration. Overall, I would give this a 4.5 out of 5, because I found it to be inventive, intelligent, luxurious in its scope and lingering. I would highly recommend this to anyone who loves and adventure/historical/romance novel.